Others
The following items are always available for purchase in our shop.

* Depending on the season it may not be in stock.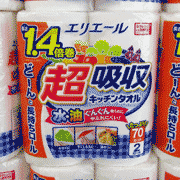 Kitchen paper towels/center>
(Japanese name: kittin taoru or pepa taoru)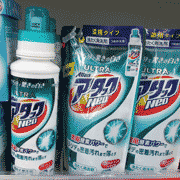 Laundry detergents
(Japanese name: Sentaku senzai)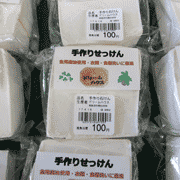 Handmade soap
(for clothes and dishes)
*This is made from waste oil of cooking oil.
(Japanese name: Tedukuri-sekken)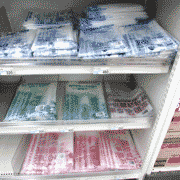 Trash bags
(Japanese name: Gomi-bukuro)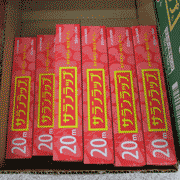 Plastic food wraps
(Japanese name: Rappu)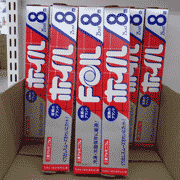 Aluminum foils
(Japanese name: Arumi-hoilu)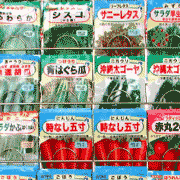 Vegetable seeds
(Japanese name: Yasai no tane)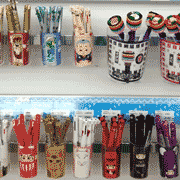 Cool Japan souvenirs
(Japanese name: Nihon-miyage)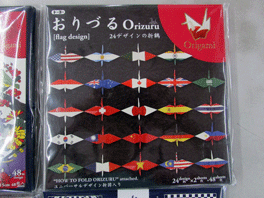 Origami - Orizuru
(Japanese name: Orizuru)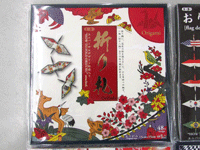 Origami - Orifuda
(Japanese name: Orifuda)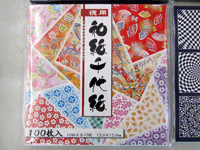 Chiyogami
(Japanese name: Chiyogami)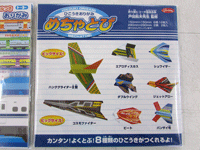 Hikoki Origami
(Japanese name: Hikoki Origami)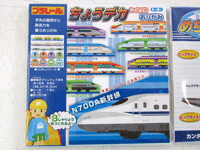 Plarail Origami
(Japanese name: Purareru)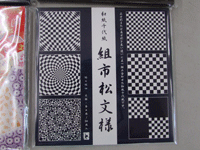 Origami - Ichimatsu
(Japanese name: Ichimatsu Origami)